5 Easy Ways to Use Styled Stock Photos to Enhance Your Brand
(and where to get 25 FREE styled stock images for your business)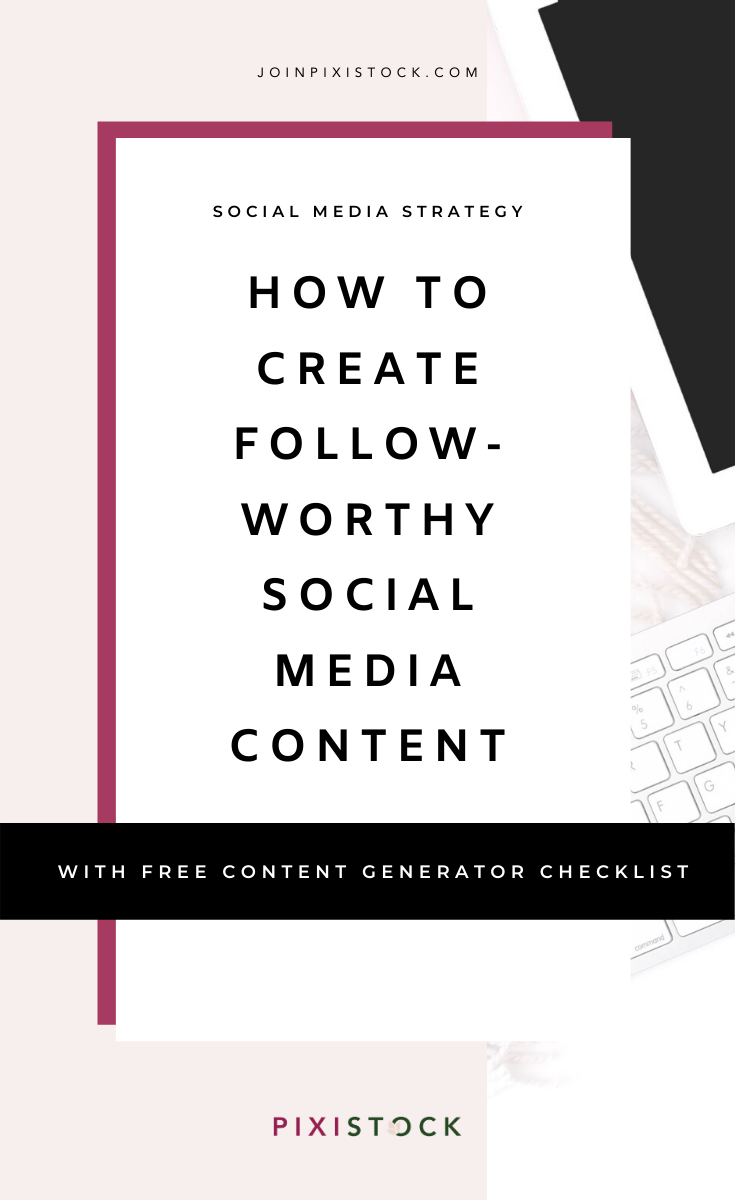 Styled stock photos can not only be a beautiful addition to your branding, but using them consistently in tasteful ways also saves your business so much time.
Between figuring out what to post to Instagram and social media, creating Pinterest pins and blog post headers to designing your website, sometimes you need a quick solutions to beautify and enhance your branding.
And let me say:
It's OKAY to use them!
Using styled stock photos to supplement your content and brand photography is neither distasteful nor inauthentic.
It's all about HOW you use them so that they work with your visuals and not against them.
Watch my quick video above where I give you 5 beginner ways to use styled stock photos that you may not have thought about before.
In no time you'll be using them to grow your social feeds and create beautiful content around the web.
Need images?
Every single month I send FREE styled stock images from the Pixistock member library directly to your inbox.
Click here to get 25 beautiful, feminine styled stock photos to begin enhancing your visuals.
You'll receive a new batch of photos and Canva templates every month.
Then come back to this video and learn the fundamentals of using styled stock images for your business.
Enjoy!